IMPORTANT NOTICE TO ALL EAST MEDITERRANEAN AREA CUSTOMERS WITH TECNONAUTICA SYSTEMS ON BOARD.
WE HAVE A NEW DEALER IN ATHENS, ACTAEA.
PLEASE REFER TO This email address is being protected from spambots. You need JavaScript enabled to view it. FOR SPARES AND SERVICE.
 

Do you have on board this device (*)?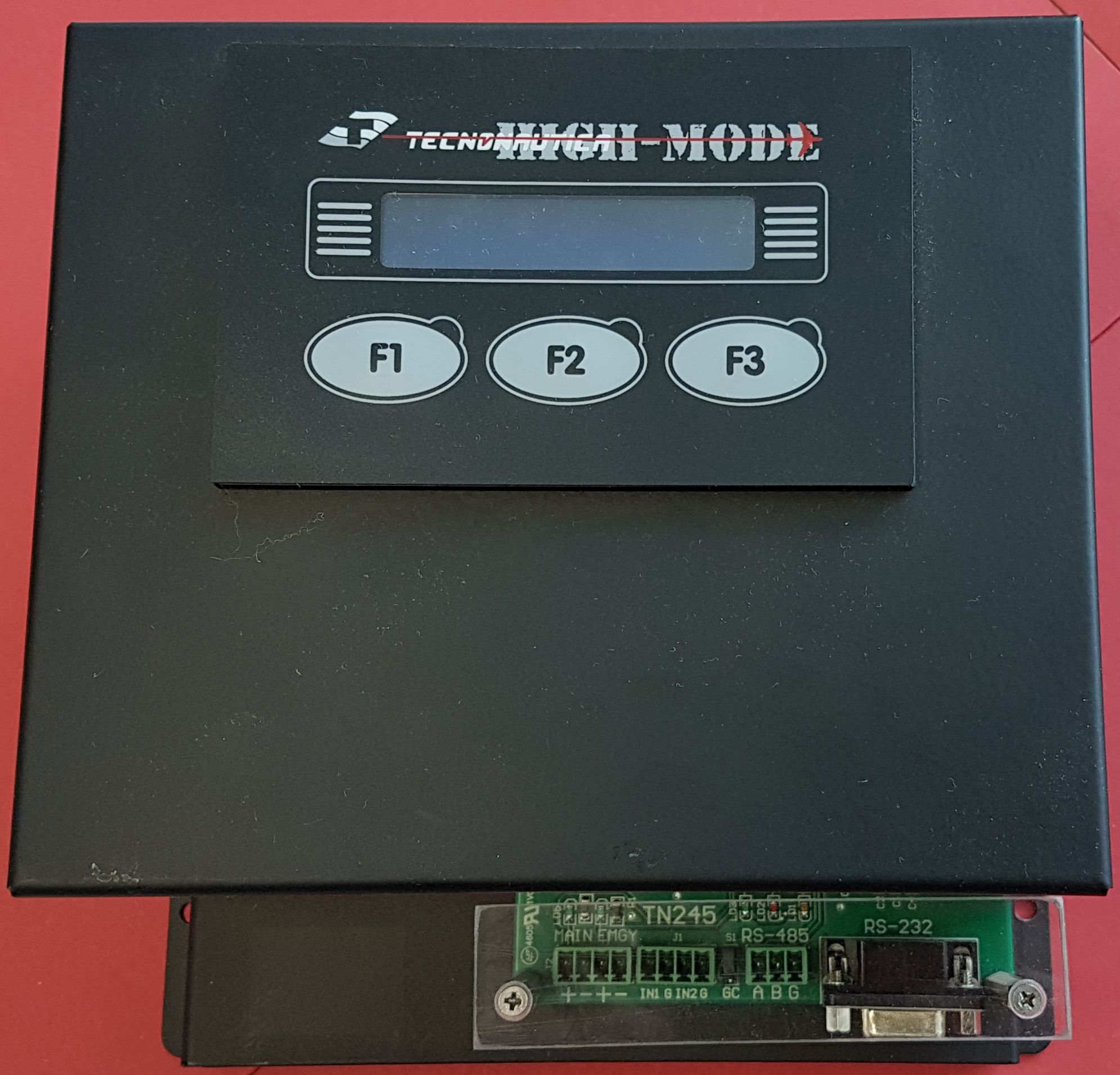 Then you can simply and economically install a modern monitoring system
with a touch screen and a software to control all electrical system of the boat
This email address is being protected from spambots. You need JavaScript enabled to view it.
* - Note: this device named "Event Recorder" was designed by EL.VER. exclusively for TECNONAUTICA.s.r.l. with the purpose to record all the elctrical events  of the boat (switches, alarms, warnings etc.).
---
Contacts
---
 Headquarters:

 Phone +39 (0)584 915638

 Fax: +39 (0)584 915638

 Mobile: +39 3355211017
Email:
Technical department:

This email address is being protected from spambots. You need JavaScript enabled to view it.

This email address is being protected from spambots. You need JavaScript enabled to view it.

This email address is being protected from spambots. You need JavaScript enabled to view it.
Accounting department:

This email address is being protected from spambots. You need JavaScript enabled to view it.
old e-mails:

 This email address is being protected from spambots. You need JavaScript enabled to view it.

 This email address is being protected from spambots. You need JavaScript enabled to view it.
---